Cavoli a Merenda
A RESTAURANT WITH SCHOOL

As you already know, we do love those places which are this and a bit of that, with a tiny bit of that too and a drop of something else.

Well, we have found out one more of the sort!
If you are looking for a restaurant, here you are going to find an intimate place, twenty table places only, where you will be tasting a made-to-order meal, correctly cooked to enhance each food's features, where a woman nutritionist takes care of the course balancing.
Just the time for a coffee? The cafeteria is there, the ideal place for a sweet snack or an aperitif.
And if you want to learn all the recipes to make them at home, Cavoli a merenda also provides a cooking school where you can put your finger in every pie.
And all this will happen in a refined and classic environment, on the back of a small courtyard where Milan is at its best.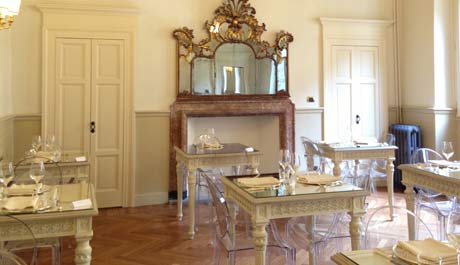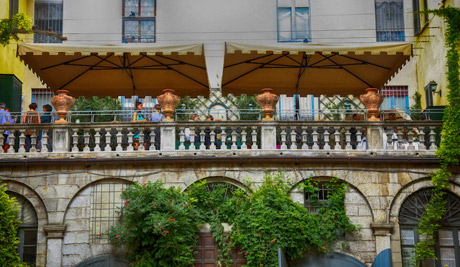 Cavoli a Merenda
Corso Magenta 66
Cartina