FishBar de Milan
FISH&PEOPLE

Its name is FishBar, but it is the perfect haven for the fisherman inside you!
The bleached exposed bricks, the metal lamps, the big wooden tables and the accurate detailing make up the perfect backdrop to enjoy the special dishes prepared by a chef whom we have always liked and who won't definitely disappoint us in this fish-themed adventure as well.

The format is easy: just a few tables (do reserve in advance, guys! Also because this venue is getting cooler and cooler!), a restricted selection of dishes, of great relevance though, an intriguing wine list, fair bills.
If fish&chips runs you crazy, you'll have a supersized portion; if you want to revive the memory of your holiday in Maine, you'll pick up the more mainstream lobster roll, if you are in the "born in the USA" mood, you'll find a fish burger you'll be able to eat up not before the day after tomorrow. And eventually a wonderful Thai soup with salmon and – for the most averse to seafood – a demon chicken which will terribly wow you.
But do you really know what was terrifically fun for us? Watching the room and the people gradually taking their seat: a place brimming with contemporary Milan, from hipsters to dandies, going through university students, groups of friends and couples in love.
The FishBar is a cross-cutting experience!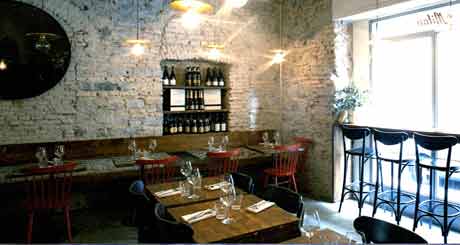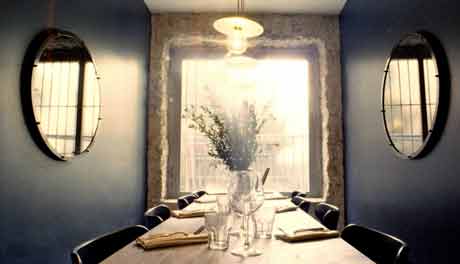 FishBar de Milan
Via Montebello, 7
Tel. 02 62087748
Opening hours
Tue – Sat
12 – 15 o 20 – 24
Sunday Brunch: 12 – 16
Cartina