Memem
Right for me, better: for us!

After long discussions and reflections, well, yes … we have decided to disclose also this address for you.
It does happen to us too that we sometimes want to keep a place really secret, to preserve it jealously for us only.
But we gradually give in to the pleasure of sharing it with you, our best friends!
Memèm, a retail space which the owner devotes to her first thirty years and her personal research for all that is style-setting, is geared for those who are going to marry sophisticate look to originality, and this through a selection of garments and accessories brands dug out all over the world.
We liked it right off the bat, starting form the shop window itself.
Inside, a rich gamut of selected items coming from throughout Europe, focussing on our beloved French fashion designers (a real obsession for us at MilanoSecrets!).
Dresses, skirts, bags, shoes, jewels … a real safe full of all the cuddles catering to our intimate trendy side!
And this is all the brainchild of Emi, a rare gem of her own in our dear Milan: she doesn't strike terror into the people looking at her from the shop window, and she is nicely talkative and available when you come in: incredible, isn't it?
As I went to visit her yesterday I couldn't resist buying something in advance on my birthday present … a small lucky ring bearing a small grapes pip.
Do go there, and then let us know if your birthday too has been brought forward in that shop by work of magic …!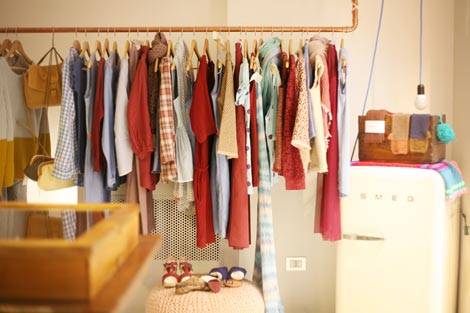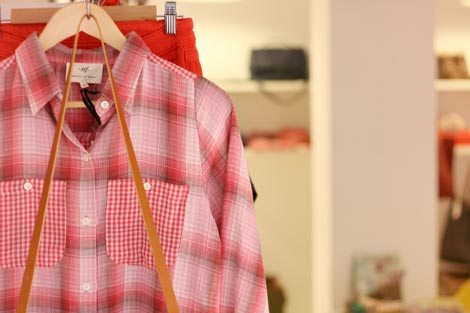 Memèm
Via Savona 1
Tel. 02 36753846
Cartina