RossoSegnale
A new take on Bed & Breakfast!
The concept – that's how the story has it – was born during a biscuit baking course.
From that point to this wonderful internationally-oriented Bed & Breakfast it was a very short and fast step.
And here we go with a new and exciting accommodation to suggest to friends when they come and visit the city, looking for a special place where to spend a good time, sheer Milan- and North-Europe-style at the same time, with a French twist and North-American ideas.
You can enjoy the venue even if you are a city dweller, as the two young partners are going to run an art gallery where fresh new ideas will be always on tap.
The opening was in late March, in the Loreto/Buenos Aires area and its name is RossoSegnale: write the name down also because it has got a wide garden, the small art gallery and it can also turn into the ideal location for the events you are going to arrange.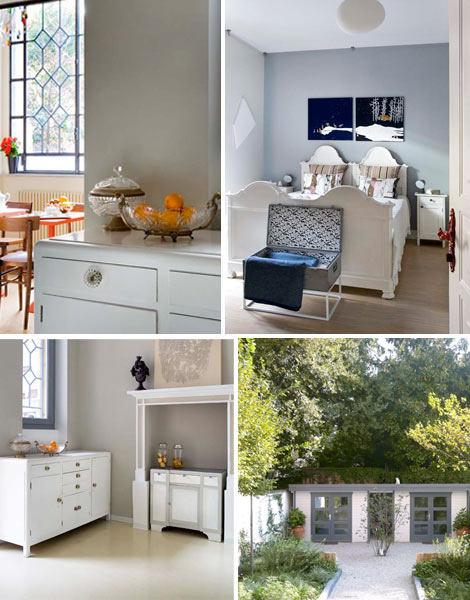 RossoSegnale e 3001 LAB
via Sacchini, 18
Metro LORETO (M1 e M2)
Tel 02.29527453
info@rossosegnale.it

Cartina