Teo Boutique
I love shopping
You are quite fed up by now with the big retail chains where you can find dresses, suits and low cost bodywear because, however clever it is to be shrewd moms who are not going to waste all their wealth for garments only, your kids are so nice that you're definitely gonna satisfy your whims on them.
You'd love to see him or her wearing a hat which only he or she is wearing and not a further thousand kids – or a shirt which is so smart and perfectly suits his or her blue eyes so wonderfully!
He is two years old, speaks kids' tongue and for sure he's not fond of being stylish, but, if he were, he'd certainly tell you he's not going to go to the party wearing his Smurfed T-shirt.
So, why don't you drop in at this gem venue – strictly alone, no family men to escort you – rather resembling a Paris sitting room, perfect for all those whose philosophy goes "I love shopping for my baby"?
Roberta, Teo Boutique's owner, will be there to welcome you in the best way and to counsel you in the smartest way, and be sure that, even in case you don't have any children and you should deem it not to be the right place for you, you'll find a brilliant, unique and unsurpassable present for your friend's daughter's birthday or for your little niece (if you are an aunt, of course!): at Teo's in fact they can create ad hoc dollies which look like the little girl who is going to get it.
And eventually if a friend of yours is about to give birth to a baby, you'll be also able to arrange for her a baby shower here as befits such a great and sweet moment as an expectant mother is living: through comfits, gifts, cards, tears and emotions you'll leave the will-be mother with a unique unforgettable moment.
PS: If the visit at Teo Boutique has triggered a shopping frenzy in you, do your shopping there and then leave the shop soon … you'll find Mini Teo close to it for his and her shoes: you're not gonna let him or her go to the party with unsuitable shoes, are you?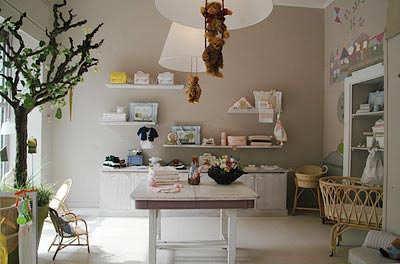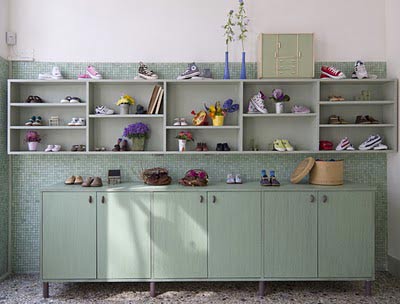 Teo Boutique
is located in Milan, Corso Concordia, 9
Mini Teo
is located in Corso Concordia, 11.
Cartina